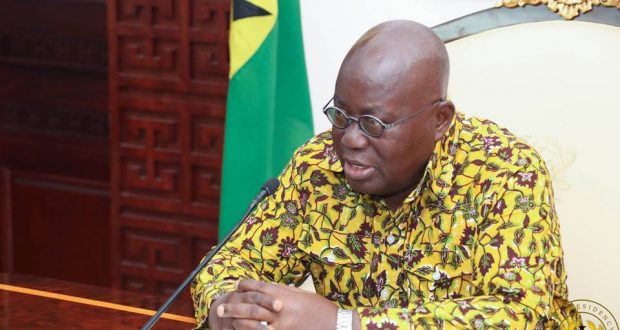 President Nana Akufo-Addo wants the new Council of the Civil Service to, among other things, deal with the scourge of corruption and partisanship known to fester within the civil service.
Speaking at the inauguration of the new eight-member Council of the Civil Service at the Flagstaff House on Tuesday, President Akufo Addo said the rot within the service needed to be addressed to ensure efficiency.
He charged the Council to deal with the problems that have bedeviled the Civil Service over the years, noting them as "corruption, excessive red tape-ism, excessive bureaucratization [and] in many cases, overt political involvement."
"…It is part of the issues that you have to deal with to make sure that in your period, as you are responsible for seeing to it the Civil Service, stays on an even keel, and that these matters are successfully confronted."
President Akufo-Addo said he would be relying on the council for "good and honest advice" as well as counsel "devoid of partisanship… that will help me do my work well."
The President previously criticised the poor attitude to work of such workers, describing them as "clock watchers", among other things.
The Civil and Local Government Staff Association of Ghana (CLOGSAG), however, downplayed this assertion from the President.
Guidance from the council
President Akufo-Addo further expressed confidence that "the leadership of the body is in strong hands, and I am sure they will give direction to the Civil Service, and help us realize our objectives."
"Help us do a good job for Ghanaians, because in all cases, at all times, it is their welfare that has to guide our actions," the President added.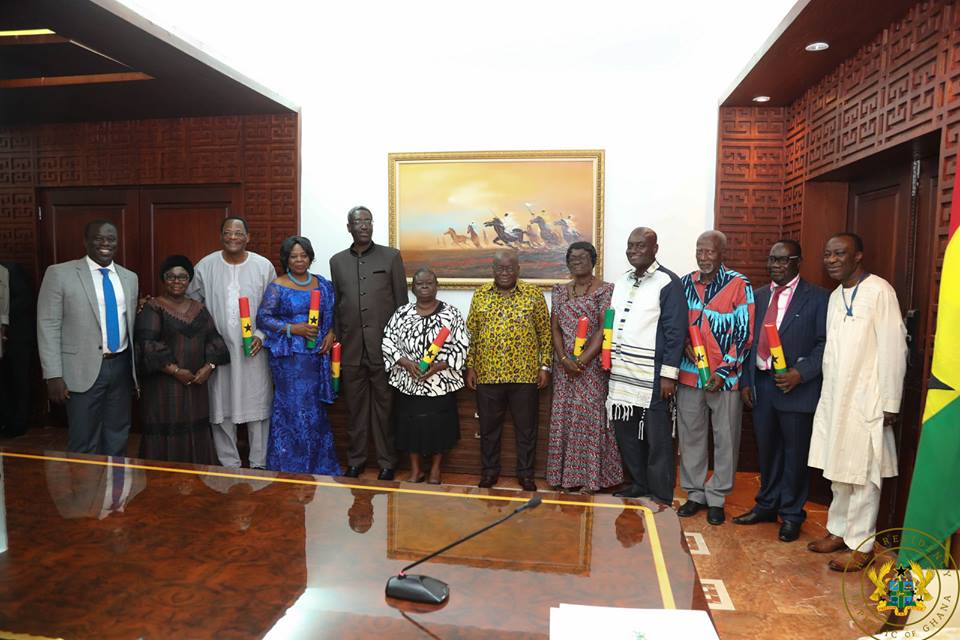 President Akufo-Addo, also described the service as a "strategic partner of the State, in being able to assist us to realise our objectives," urged it to co-operate with Government in ensuring the implementation of its policies.
The Council is chaired by Justice Rose Constance Owusu, a retired Supreme Court Judge, alongside Nana Kwasi Agyekum Dwamena; Justice Henrietta Abban; Edwin P.D. Barnes; Isaac Kwame Asiamah; Isaac Bampoe Addo; Mary Imelda Amadu and Isaac Tetteh Adjovu.